Referring to Kpop, we still often think of countless idol groups, singers with attractive looks and well-polished performances.
Among these countless stars, there are many people who flash up and then go out again, but there are also many groups and singers who always keep their positions and grow more and more thanks to their real talent.
Lee Hi
Lee Hi is also in the singer school that focuses on vocal rather than flashy choreography. She is the runner-up of the Kpop Star competition in the first season. Lee Hi's popularity started resounding since MV 1.2.3.4 was released, within 1 month it became a Kpop phenomenon, bringing her reputation to the world. Lee Hi's talent has contributed to making the Korean music market more and more noticed and appreciated by the world's music fans.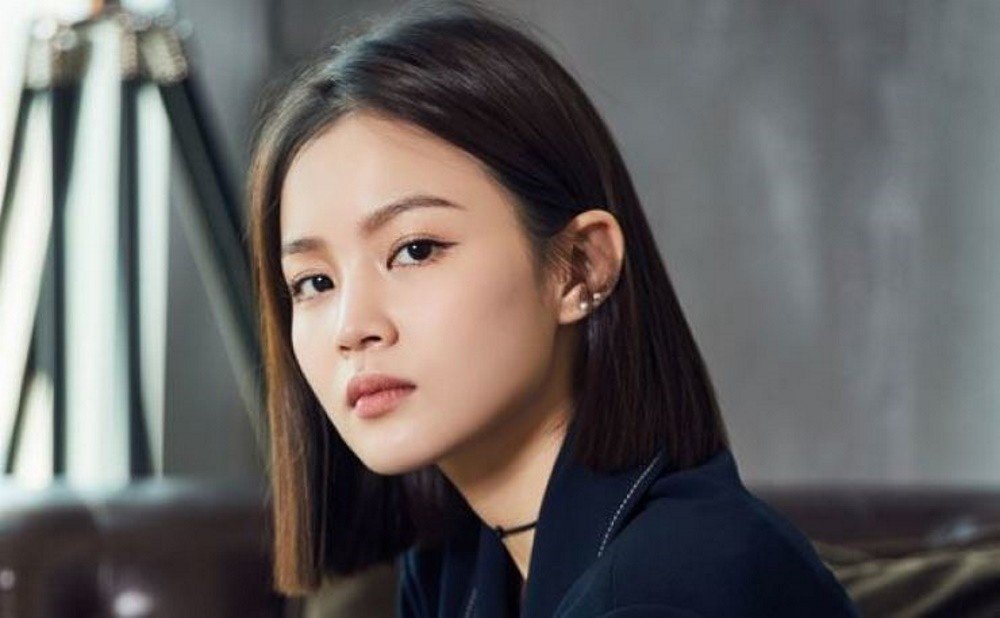 Juniel
Passionate about music from a young age, along with her talent for music, at the age of 16 she composed a song called "Boy". She entered professional music in Japan then developed her career in Korea. Juniel won the first prize in the Nijiiro Super Nova music talent contest and was named the new version of Utada Hikaru. Compared to senior singers, Juniel chooses a different style of music that is singing with guitar instruments in his own songs. In the trend of "comprehensive entertainer", Juniel clearly asserted herself as a singer by expressing her musical color and she herself also revealed that she has no interest in dance music or acting. export.
TVXQ
TVXQ is the perfect idol model that currently no Kpop idol group can surpass. As one of the groups representing the success of Kpop internationally, TVXQ has paved the way for Kpop to penetrate the Japanese market. The group was formed in 2003 by SM Entertainment with the combination of 5 boys Yunho, Jeajong, Junsu, Yoochun and Changmin. In addition, TVXQ also set the record for the group with the largest official fanclub in the world and the group. The first music to surpass the 5-year curse of Kpop. TVXQ members can sing live well, professional choreography is even capable of singing acapella. In addition to exciting music and excellent choreography, TVXQ also conquered the audience with gentle ballads that go deep into people's hearts like Loving you, Picture of you.