Akdong Musician (AKMU)
Being the champion of the Kpop Star music competition season 2, the two members of the group, Lee Chan Hyuk and Lee Soo Hyun, had a fairly stable fan base before debuting on April 7, 2014 under management of YG Entertainment. AKMU's debut album is Play, which consists of 11 songs and all of them were composed by Lee Chan Hyuk. After a short time of release, the album topped the music charts, contributing to confirm the names of these two group brothers. The boss of YG Entertainment once praised AKMU's music as "not being polluted by the tangible things in this world". 
CNBLUE
Dubbed as the perfect talented group, because the 4 members of the group all have beautiful looks, are talented in music and leave many marks when participating in dramas. In 2010, the song "I'm A Loner" helped CNBLUE skyrocket to stars, spectacularly snatching the trophy on Music Bank show just 15 days after its debut. CNBLUE is more of a pop-rock genre and often plays the instrument themselves when they perform. The members of CNBLUE all have a very handsome appearance, the group's music products do not focus on choreography but are more inclined to show songs, so fans still easily collapse whenever the group appears and takes off. singing.
Davichi
When Korean music became a phenomenon with powerful idol groups, Davichi completely conquered the audience with his own voice. The group consists of only 2 members, Lee Hea-ri and Kang Min-kyung. Born in 2008, the group has won many awards in many categories for the best new girl group. With the advantage of the two members' soaring vocals, Davichi's music products are always refined by top producers such as Park Keun Tea, Cho Young Soo, Kim Do Hoon… Music style of the group leaning towards Ballad and R&B music, the melodious, warm and charismatic songs performed by Davichi easily enter the audience so the group is considered a new wind blowing into the Korean music market.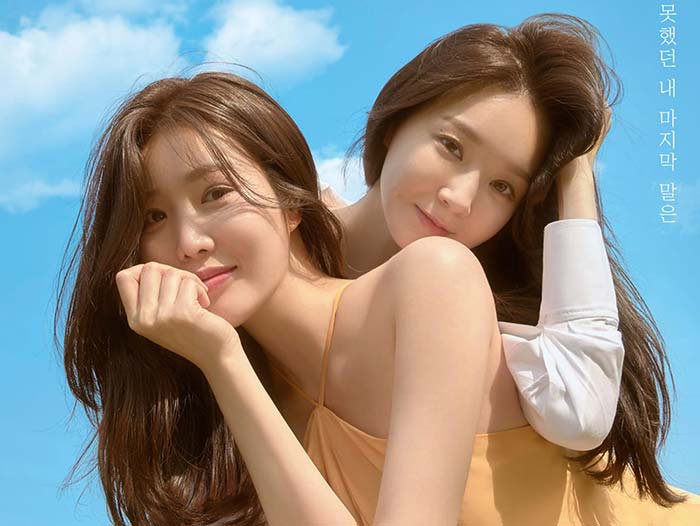 IU As one of the most talented young female artists in Korea, IU is not only a singer and songwriter but also a talented actress and professional MC. On April 16, 2009, IU released her first album titled Growing Up with the song "Boo", within 3 days "Boo" climbed to No. 1 on the SBS chart. Although when IU first entered Kpop, IU was almost lost in the middle of countless beautiful and charming female stars. However, with her real talent, IU has conquered all listeners with real music by herself. Gradually growing up in the music industry, IU also composed self-performed songs or extremely famous soundtracks, she also focused more on building choreography for songs. With that effort, IU has gradually become a top artist among many Korean stars.